25 Jan 2019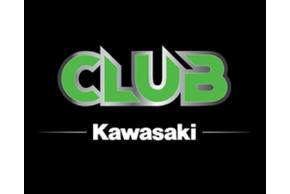 From its humble beginnings in 2010 with a concentrated member base, the revered CLUB Kawasaki now celebrates a breakthrough milestone of reaching 4000 members, to the delight of Kawasaki Motors UK.
---
11 Jan 2019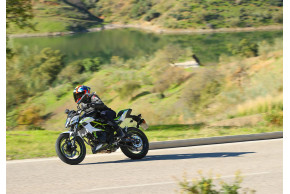 Hurtling 1000cc worth of high performance metal and rubber around a race track or carving up the magnificent peaks of Derbyshire – this is where you'd expect to find Zoe Turner.
---
03 Jan 2019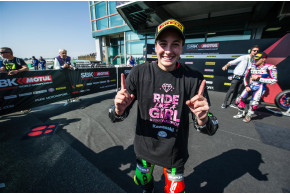 The Kawasaki rider from Murcia will defend her world title in 2019 with a new structure created just for Ana.
---