Michael Potter is the newest member of our sales team here at Motorcycles Direct. After leaving school Michael started off in an apprenticeship in administration, and then moved on to Sport Hospitality. He has worked at some of the biggest sporting grounds in England, including Wimbledon, Twickenham, Lords and most recently Ascot Racecourse. He made quite the name for himself there, racking up over £1,000,000 of sales at Ascot alone! Michael's love for bikes, however, prompted a change of scenery and last year he began his employment at Motorcycles Direct.
He bought his first scooter when he was just a teenager, an Aprilia SR50R, as soon as he had the money. He then took his CBT at 19 years old, and his full license just 6 months later. Since learning to ride, Michael has been a bit accident prone, and has got through 6 bikes in the last 4 years! He now rides a Kawasaki ZX-6R 636 and aims to have a new ZX-10R by the end of the year.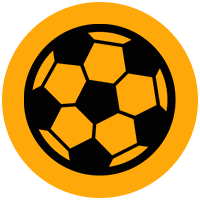 Football Fanatic
Michael supports Queens Park Rangers football team.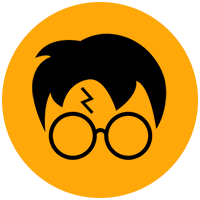 Famous Family
Michael has a brother called Harry Potter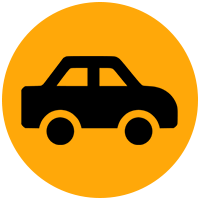 Learner Driver
Michael only passed his car license a few months ago. Who needs a car when you can brave the weather on a bike?!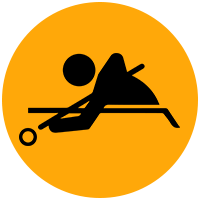 Hobbies
Always one to stay busy, Michael's hobbies include motorcycle racing, football, bowling, pool & snooker, darts and clubbing.