Daryl Bagg is our Sales Manager here at Motorcycles Direct, having worked for 5 years at Ford Commercial Vehicles before coming to us in early 2016. Daryl is certainly in his element here, as he has loved and owned bikes since he was just 4 years old! He start off with a PW50 and progressed to a YZ125 when he was 10. Since then he has worked his way through an Aprilia RS125, Kawasaki ZX-6R, Yamaha R6, Suzuki GSXR750, and 2 x Honda Fireblades.
After we sent Daryl out to Spain to test the 2016 Kawasaki ZX-10R, he came back and immediately put an order in for his own one. Daryl also loves doing track days, and will definitely be putting his Kawasaki ZX-10R to use.
Motorcycles
Daryl loves being on his bike, track days, and going out for rides with friends on a Sunday.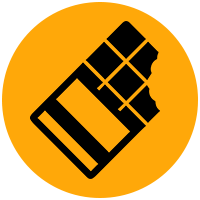 Pet Hate
Daryl is the only person at Motorcycles Direct who doesn't like chocolate.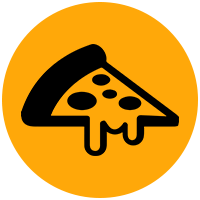 Favourite Food
Daryl's favourite food is pizza.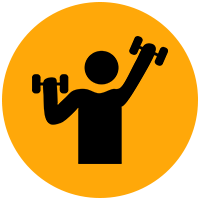 Gym Time
Daryl enjoys keeping fit and going to the gym in his spare time.