Tom works within the sales team here at Motorcycles Direct, having previously worked at a couple of branches of Hein Gericke, and more recently at Jack Lilley Triumph in Romford in the Aftersales department.
Tom's love for bikes stems from watching superbikes with his Dad as a kid, admiring people like Carl Fogarty, Steve Hislop and Terry Rymer duke it out. He got rid of his first car to get a CG125 at 17 and has been searching for the perfect bike for him ever since, going through a Suzuki Bandit, ZZR600, ZX7-R, two BMW R1100GS', a BMW F800R and finally his Triumph, which looks more like a Scrambler now.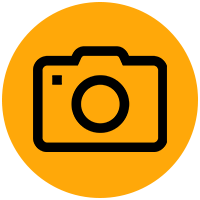 Keen Photographer
Tom like to combine his passion for photography and motorbikes by taking photos of bikes!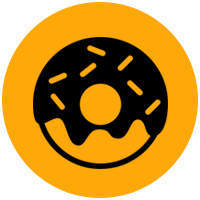 Proudest Moment
Tom once ate six Krispy Kreme doughnuts in one sitting. He says aside from the birth of his children, this is possibly his proudest moment.