Chris Taplin is one of our Sales Executives here at Motorcycles Direct, and moved to the company to pursue hs passion for motorcycles. Chris has been interested in bikes from a young age, having been introduced to motorcycling by his father who loved off-road trials riding. The motorcycling gene certainly runs in Chris's family, as his 2 brothers also picked up a love for Motocross.
Chris currently owns a Yamaha FZS1000 and when he's not at work you'll find him spending as much time on his bike as he can.
Motorcycles
Chris taught English musician and DJ, Goldie to ride a bike on a CBT.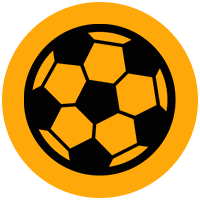 Football Fanatic
Chris is an avid Crystal Palace FC supporter.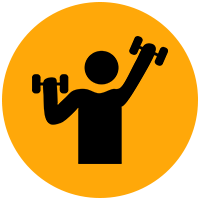 Gym Time
Chris enjoys keeping fit and going to the gym in his spare time.