Ross Harries is one of our Sales Executives here at Motorcycles Direct, and has worked for the company for 4 years. He currently owns a Kawasaki ZX-6R and Honda CBR600, and has loved bikes ever since he saw his neighbour's ZX400 rev up as kid. He started riding as soon as he was able and hasn't looked back.
A perk of the job is definitely seeing all the new models every day in the showroom, and Ross loves diving right into the specs and the techinical side of things. Ross has always enjoyed the idea of freedom behind a motorcycle, and loves the exhilaration that comes with riding. He's a true all-weather rider and wouldn't give it up for the world.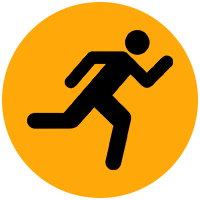 Long distance running.
Ross looks forward to completing his first marathon later this year.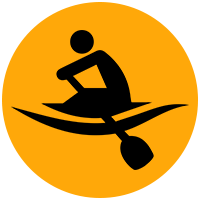 Rowing
A keen rower, Ross has competed in an indoor Ironman challenge and has been running and rowing to prepare for his marathon.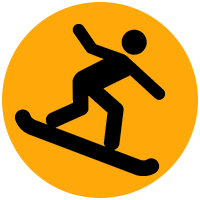 Snowboarding
Ross is new to the snowboarding scene and can't wait for his next trip to the slopes.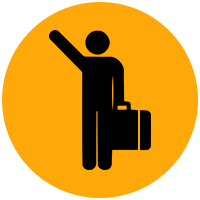 Travelling
Thrill seeking activities and travelling. If it's dangerous or unique, Ross will give it a go.