Alan Wood is one of our Motorcycle Technicians here at Motorcycles Direct. Alan has been interested in bikes for as long as he can remember. The first ride he had was on his dad's Fireblade, and since then he's never looked back! He finally got his own bike, a Kawasaki KLX125, at the start of 2017.
Alan's interest in fixing motorcycles also started with his father, who used to fix his own bikes. There are currently 7 bikes sitting at his house, so there's always maintenance to do!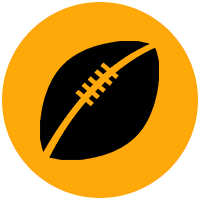 Hobbies
Alan has been a rugby player for almost 13 years. He enjoys keeping fit, as well as riding/tinkering/fixing up his own bikes.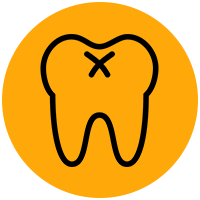 Oh dear...
Half of one of Alan's front teeth is fake after a 'friend' kicked him in the face.