Howie has been with the company for many years, keeping the bikes in pristine condition. Howie has always been interested in old bikes and air cooled VW's, in fact anything a little out of the ordinary!
Howie currently rides a 1958 Royal Enfield.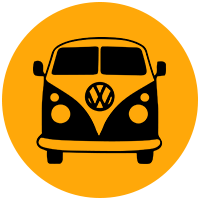 VW Fanatic
Howie enjoys holidays traveling around Europe and England in the VW Campervan with his wife.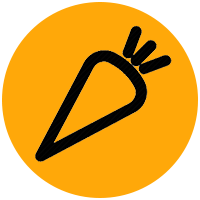 Green Fingers
Howie is an excellent gardener and enjoys growing his own tomatoes and vegetables.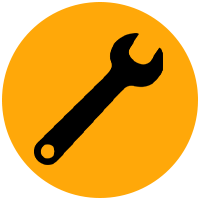 Restoration Man
Howie has spent many evenings and weekends rebuilding an old VW camper van back to its former glory, and now attends and exhibits it at VW shows all over the country.