Melissa Stewart handles the Operations side of things here at Motorcycles Direct, and has worked in the industry since she was 16 years old. Melissa's father used to race bikes, and then went on to run a motorcycle dealership and race team, so she has grown up around motorcycles.
Motorcycles
Melissa's earliest memory is attending a race meeting at Brands Hatch when she was just 2 years old.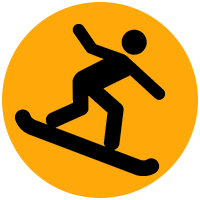 Hobbies
Melissa is a keen snowboarder and arranges her year around her annual snowboarding trip.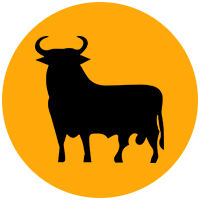 Languages
Melissa lived in Spain when she was younger and speaks fluent Spanish.