Harry Foster is one of our newest Motorcycle Technicians here at Motorcycles Direct. A keen motorcyclist, he nagged his parents until they gave in and let him get a CR125 at aged just 11 years old! At 16 he purchased a Motorhispania Furia 50 (which I rode everywhere), and still owns. Since then he's gone on to own twelve bikes, and has been working as a motorcycle technician for the last 4 years.
Harry currently owns a 1994 GSXR750 and a Motorhispania Furia 50 - which is a work in progress to fit a massive engine! He also drives a Mexico Brown 1972 Rover p6 2000.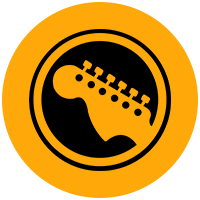 Hobbies
Harry's hobbies including playing guitar and watching live music. He also enjoy's clay pigeon shooting and hopes to get his shot gun license soon.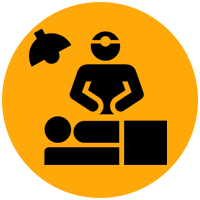 Near Miss!
Harry nearly lost his thumb in the chain of his beloved Bandit 600.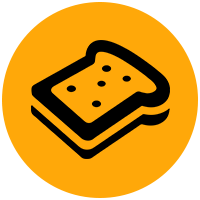 Secret Baker
Harry's other secret passion is making jam!